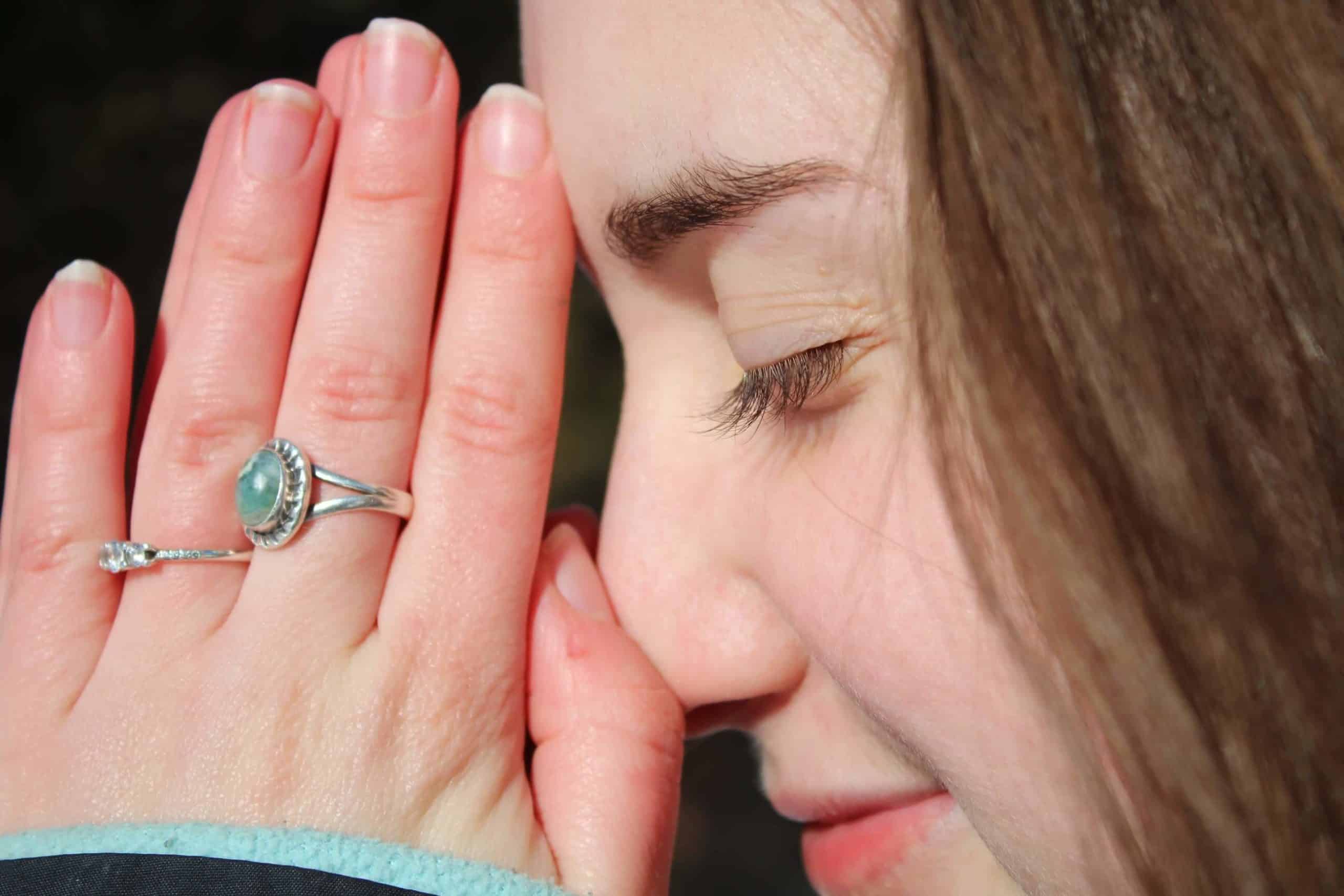 When someone listens to you without judgment as you fully express yourself, you'll find a deeper understanding of yourself and the world around you. 
Plus, when someone is deeply listening to you, there's a deep understanding between each other that blossoms. And I want to be that person for you. If you'd like someone to listen that is going to love you no matter what, and ALWAYS see you as the creative, capable, and complete individual you are, book your first FREE call and we can discover how I can best serve you.
I'm looking forward to connecting with you, to being of support as you continue along your journey, and I greatly appreciate you.
Take Your First Step
Book A Call
Mya is comforting, knowledgeable, and intuitive. She has a beautiful way of guiding while making it a safe space to let whatever is on your mind out. She is engaging and makes for a beautiful and effective yoga & life coach. Her passion drives her and she leads with love and it is infectious. Connecting with Mya has been such a beautiful opportunity to guide me into alignment with my purpose and clear the space to create the path to make it happen.
Mya is a natural, intuitive coach. Her enthusiasm for life shines through in her coaching. Her casual style makes the conversation flow easily towards your 'aha' moments, bringing you insight you wouldn't expect.
I have had the opportunity to meet Mya recently through her Life Coaching. She is a beautiful, kind soul who has a natural gift of connecting well with others. She is very understanding, non-judgemental & is a great listener! I highly recommend Mya, without hesitation, to anyone who is thinking of working with her!
Still have questions? Let's call!