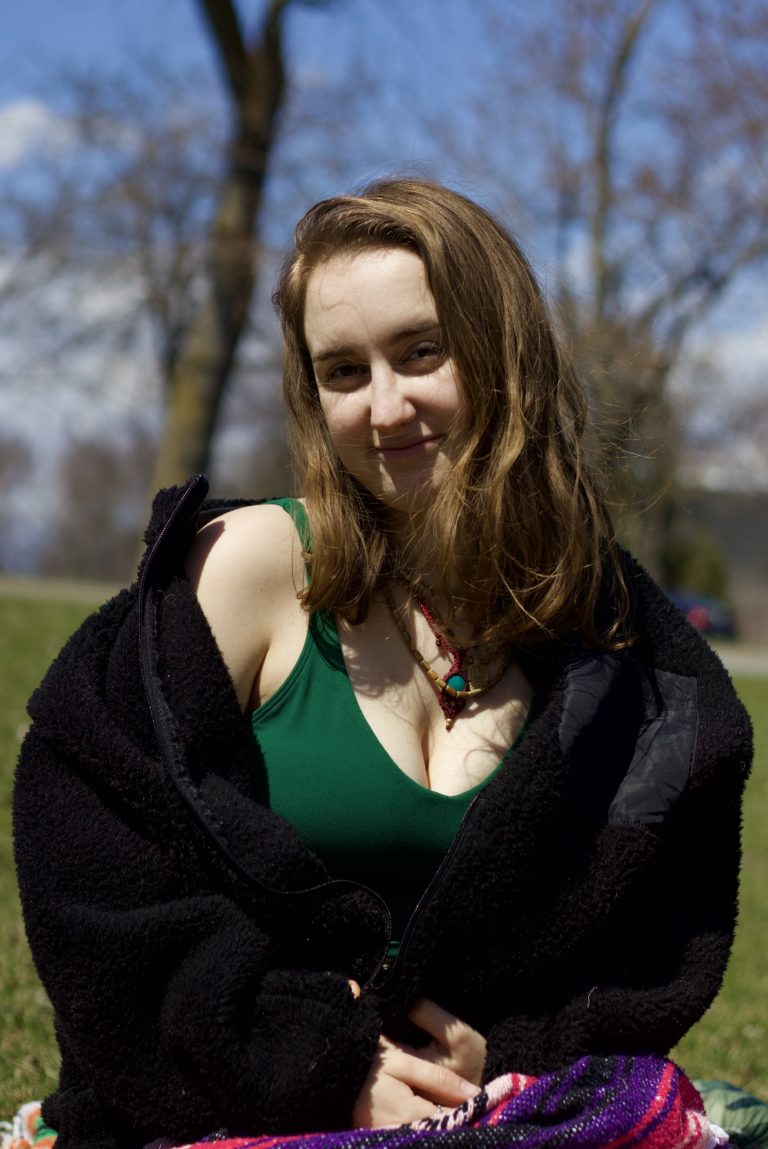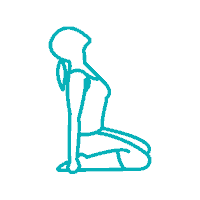 Welcome home

I am Yogini Sol and my mission is to remind society that yoga is for EVERYONE. As a yoga teacher and life coach, I create a safe space for you to explore your inner peace.
We are all born perfect, let's tap back into believing that with the help of our yoga practice. Gently, I will guide you to a place where you feel better in your skin. Gently, you will discover the true beauty of your existence.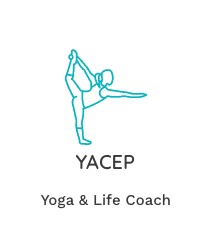 ---
I've been teaching yoga since 2019 as it changed my life so much. After finding healing through yoga, I decided to get certified and open my own health center in Trois-Rivieres, Quebec.
I teach both in-person and online classes with the goal of fostering a welcoming atmosphere and helping students achieve a healthy equilibrium between their bodies and their minds.
I want to spread the word that yoga can help us even in the darkest of times.
Testimonials
---
Since the first time we talked, I knew there was something special about her. Her way of being is just inspiring and she emanates presence and light to anyone that walks into her path. Mya is an example of resilience and endurance, a true inspiration on how to live a life that is filled with love, passion, joy and gratitude. As a teacher, what she cares about the most is that everyone feels welcomed and comfortable to access the practice of Yoga and all of its infinite benefits. I assure you that you will learn, through here loving and compassionate way of teaching, how to embark in your own self-discovery and healing journey.
Maria Virginia Alvarez
If you have to do yourself one favour, it's get in touch with Mya! Was having some back issues and the yoga she had for me really helped with pain and posture. 10/10 recommend."
Carlos
I love ALL the content Mya creates. The yoga videos she makes are my favourite. It's evident that she puts time, effort, and care into every video. After watching, I always feel a little more peaceful than I did before! Slowing down, breathing, and moving my body as an act of self care is so important; this is something I've now fully realized after following Mya's example. I've recommended her videos to my friends and they find them so helpful too! Very thankful for how Mya has shared her gifts with me and many others!"
Adda Edwards
Mya personalized a routine for me and I was immediately struck by her obvious passion for the subject. Once she helped me materialize my concerns and goals she built a routine fitting exactly my needs, immensely facilitating my initiation to Yoga and teaching me to take, listen and work on my body. Thank you!
Cédric